Basic
All events should be organized locally or virtually. As organizer, please feel free to adapt the event to the context of your work environment. We encourage various forms of events ranging from invidividual or collective film screening, breakfast, lunch, tea, receptions, round-tables, exhibitions etc. around May 12th (in the period 1 May to 15 June).
Several ideas
Here are some ideas for events you might organize.
If  organizing collective events with physical presence is difficult for you, it is also possible to organize events differently and virtually.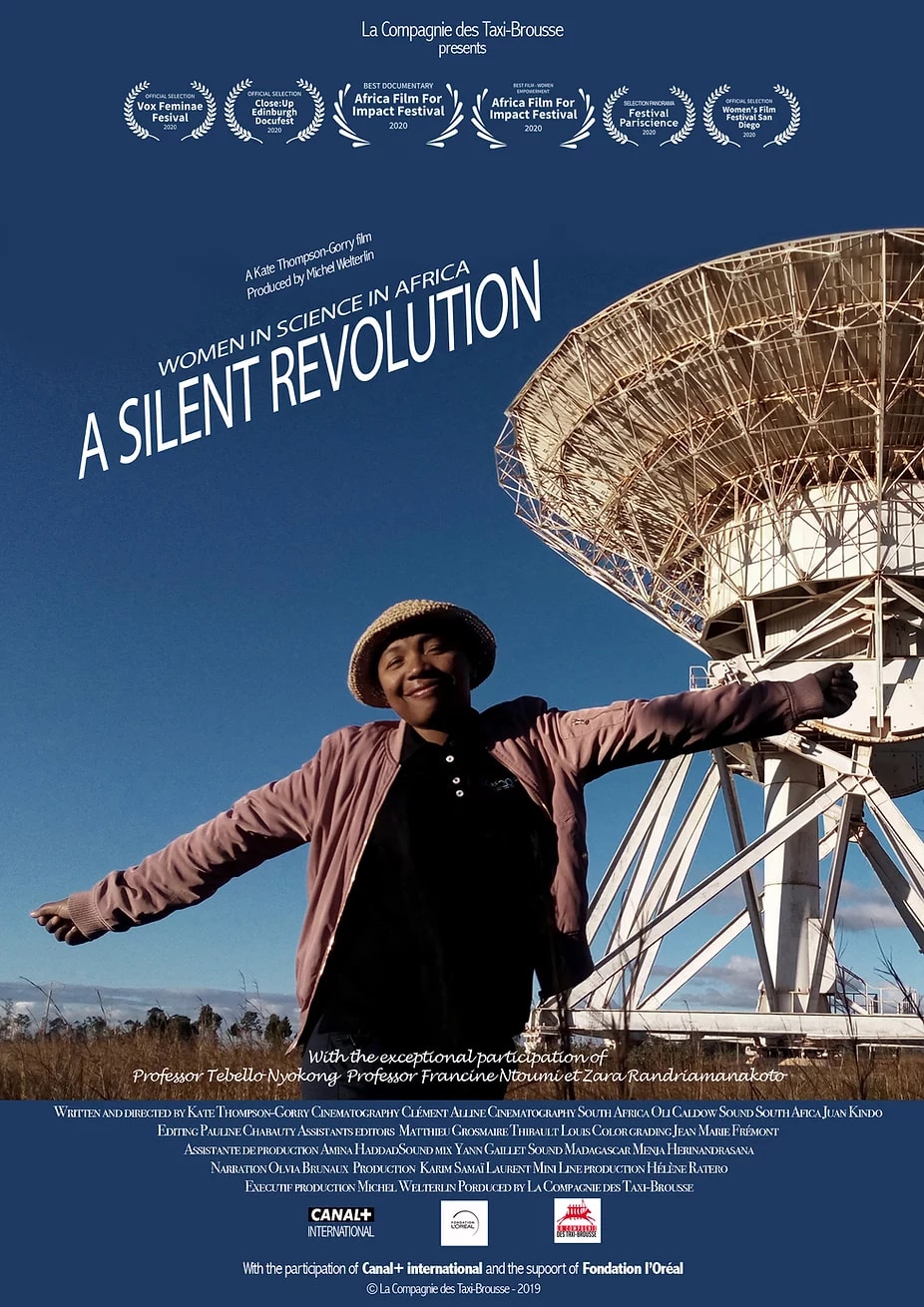 May12 Initiative is happy to recommand free screening of the award-winning film "Women in science in Africa, A SILENT REVOLUTION" available (in english or in french) online here : womeninscienceinafrica.com/film.
These women are specialists in astronomy, immunology, nano-chemistry, and so much more. They are all determined to make a mark in the development of the African continent and the world at large. And slowly but surely, they are doing just that. This is their silent revolution.
We also encourage you to organize collective events around Women in science in Africa. A SILENT REVOLUTION during the period 1 May to 15 June 2022 and to register it as part of the May12 using the form on our website, so that it appears on the interactive map.
Let us celebrate women in science in Africa!

You can also program the movie "Words of Women in Mathematics in the Time of Corona"
This film originated from a group of mathematicians following informal conversations about their experiences during the Covid pandemic. It is a follow-up of the film project Faces of Women in Mathematics. Three years later and with a year of pandemic behind us, we listen to the 87 women mathematicians from 36 countries speaking 25 languages as we travel around the globe by degrees longitude.
A movie made with support of CWM.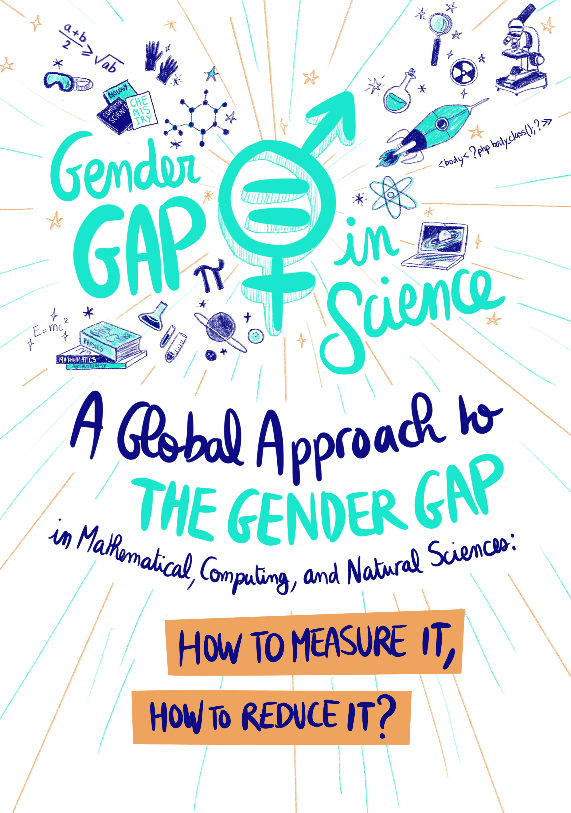 Disseminate the results of the Gender Gap in Science Project
The project "A Global Approach to the Gender Gap in Mathematical, Computing, and Natural Sciences: How to Measure It, How to Reduce It?" completed its three years term and the Gender Gap in Science Book is now online here.
An 8 pages summary in English, French, Spanish, German and Chinese and presentation slides are available here. Other promotional material such as a poster, will be available soon.
Feel free  to disseminate them to your contacts or to organize round tables, only for mathematics or associated with other sciences.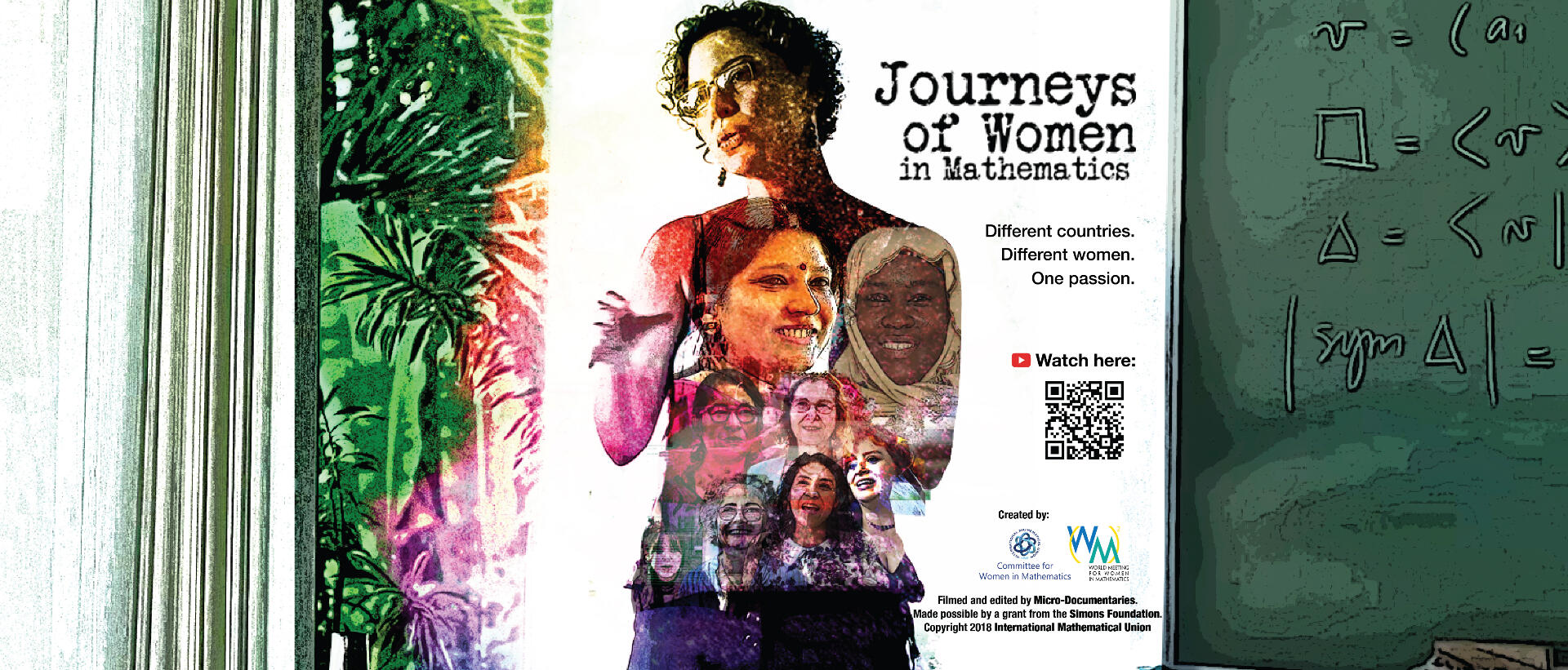 Journeys of Women in Mathematics.
The short (20 minute) film Journeys of Women in Math has been created by the IMU Committee for Women in Mathematics, filmed and edited by Micro-Documentaries, and all made possible by a grant from the Simons Foundation. For more information on the film, please see here. Showing this movie is free.
You could disseminate the link to your contacts or organize a projection of it in your university.
Remember Maryam Mirzakhani exhibition
Curator: Thais Jordao. Designer: Rafael Meireles Barroso.
Remember Maryam Mirzakhani is an exhibition with 18 original posters. This exhibition opened at the (WM)², the World Meeting for Women in Mathematics, and remained open during ICM 2018.

If your institution is interested in hosting the exhibition, you can consult the rules of use and contact CWM at exhibition-cwm@mathunion.org.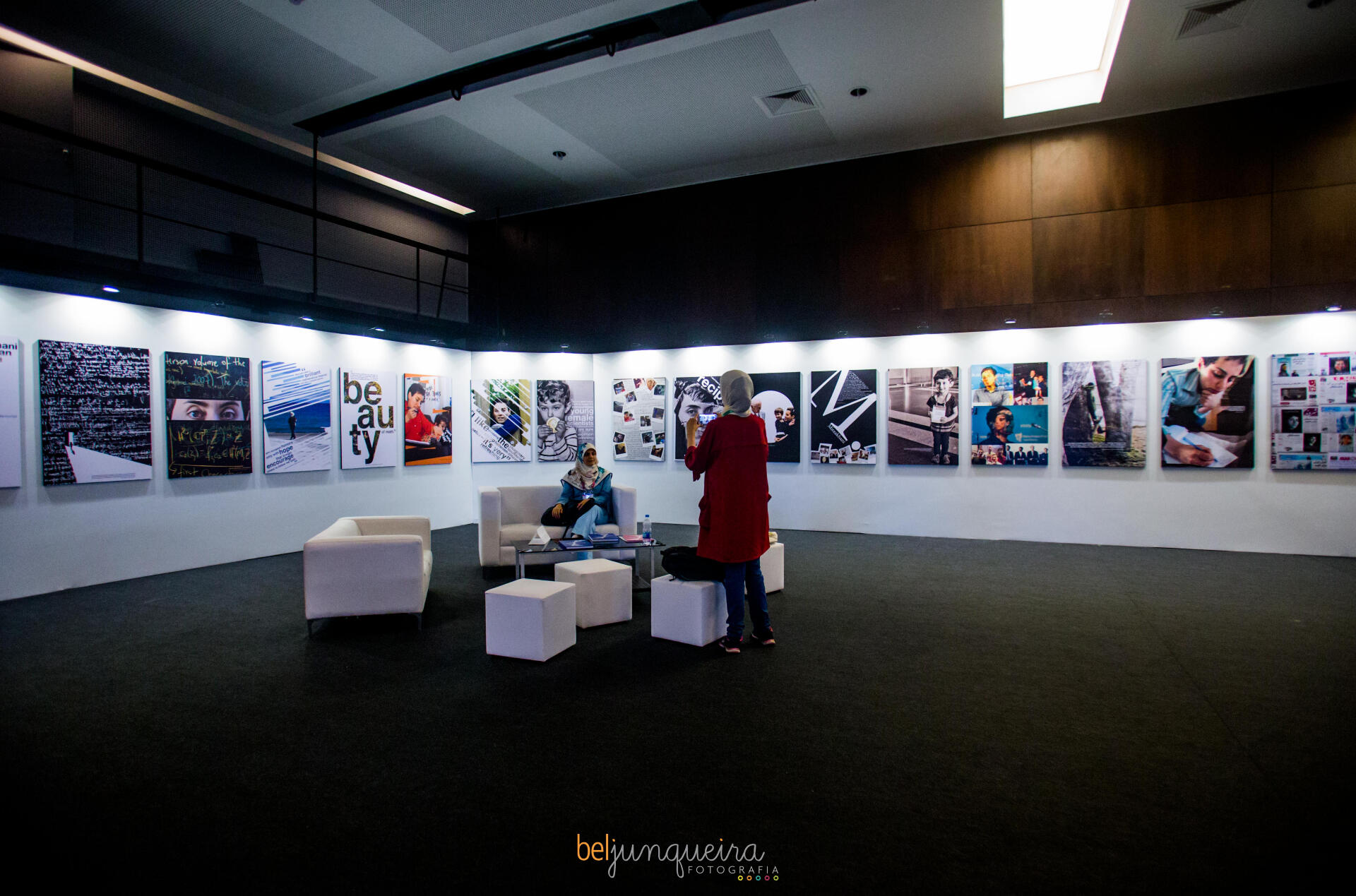 Mathematical fair
Idea: Marie Lhuissier
A mathematical fair is an informal format for a mathematical seminar. It goes as follows: anybody who comes to the seminar can bring with her/him a little mathematical story, an object, a theorem... to share in 5 minutes. All the potential speakers take a card with a number, and the same set of cards is put in a hat. Then the order of speakers is chosen randomly. Every story lasts only 5 minutes (set the alarm!) and then, 1-2 questions follow. In this manner, usually 7-8 speakers can present their mathematical stories in one hour. Doing this is a lot of fun!