Date & Time of the event(s)
Description and practical details
May 12, the birthday of Maryam Mirzakhani, the first woman to be awarded a field medal is chosen to celebrate 'Women in Mathematics' worldwide.
On this occasion, the Department of Mathematics, Abeda Inamdar Senior College, Pune, India has organized a movie screening event. All are welcome to be a part of the event.
The event details are as under:
10:00 a.m-10:15 a.m – Introductory Note on Maryam Mirzakhani- first woman
                                     field medalist.
10:15 a.m-11:05 a.m – Screening of award winning film 'Women in Science in
                                     Africa'. A SILENT REVOLUTION.
11:15 a.m-11:40a.m- Screening of movie 'Journey of Women in Math'.
11:40a.m-11:50a.m- Vote of Thanks                                   
Event visual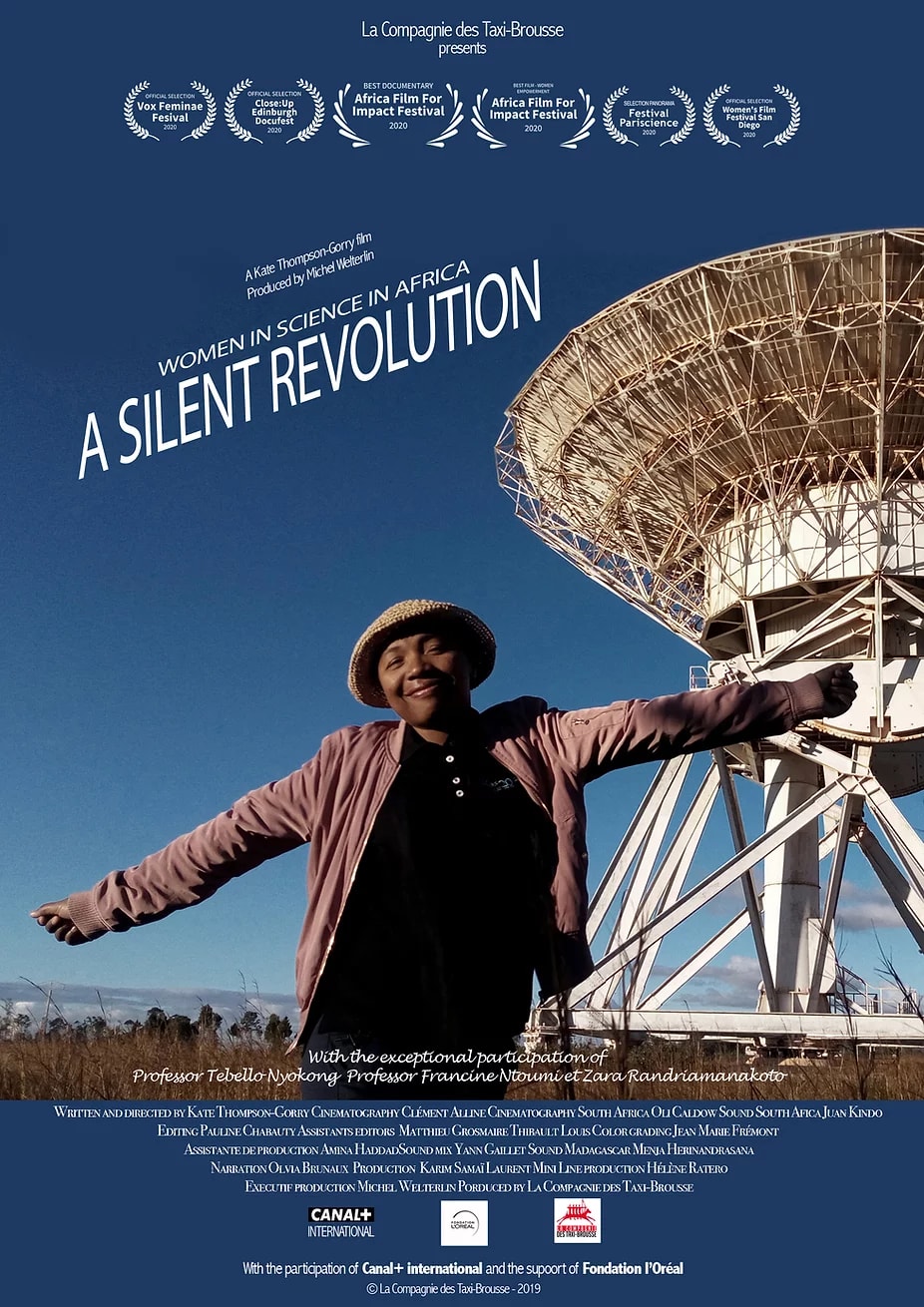 Address
2390-B, K.B. Hidayatullah Road,
Azam Campus, Camp
Pune 411001
Maharashtra
India
Name of the Organisation
M.C.E.Society's Abeda InamdarSenior College, Pune, India