Date & Time of the event(s)
Description and practical details
Maryam Mirzakhani's life story is an inspiration to many women around the world.
Here we mention some highlights of Maryam's life.
Event visual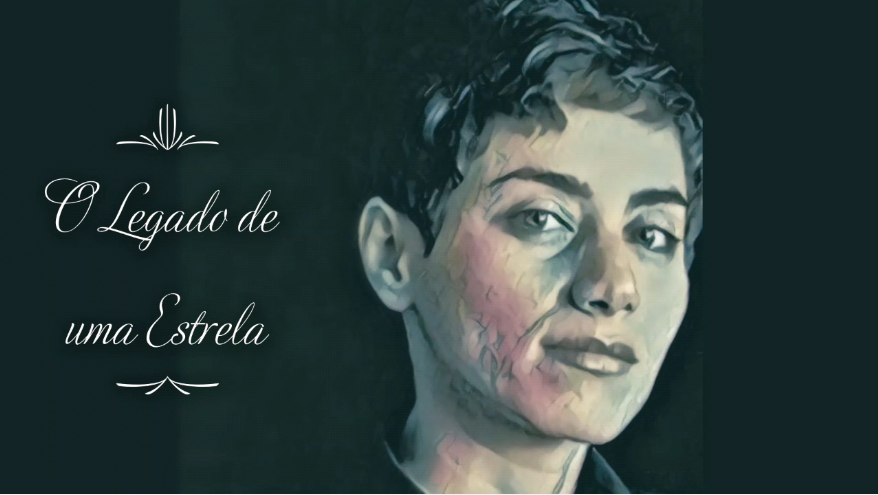 Address
Avenida General Rodrigo Octávio, 6200 -
Bairro Coroado I Campus Universitário Senador Arthur Virgílio Filho, Instituto de Ciências Exatas, Departamento de Matemática.
Manaus-AM
69080-900
Brazil
Name of the Organisation
The project "Ciência com as Caboclas Kirimbaua Auaeté para o Amazonas"