Date & Time of the event(s)
Description and practical details
WoMaths – Congreso de Mujeres Matemáticas, nace con el deseo de contribuir a visibilizar el trabajo que realizan las mujeres en matemáticas y que sus experiencias sirvan de motivación e inspiración para que otras estudiantes inicien o se especialicen en una carrera como investigadora en alguna de las áreas de la matemática. Esta primera versión tiene como objetivo:
1.- Visibilizar el trabajo que realizan las mujeres de América Latina en el
diversas áreas de las matemáticas.
2.- Motivar a los estudiantes para que realicen estudios avanzados relacionados con las matemáticas.
3.- Promover la creación de redes entre mujeres matemáticas y estudiantes latinoamericanas.
WoMaths – Women Mathematical Congress was born with the desire to contribute to making visible the work that women do in mathematics and that their experiences motivate and inspire other students to start or specialize in a career as a researcher in one of the areas of mathematics. This first version aims to:
Make visible the work carried out by women in Latin America in the
various areas of mathematics.
Motivate students to pursue advanced studies related to mathematics.
Promote the creation of networks between Latin American women mathematicians and students.
Event visual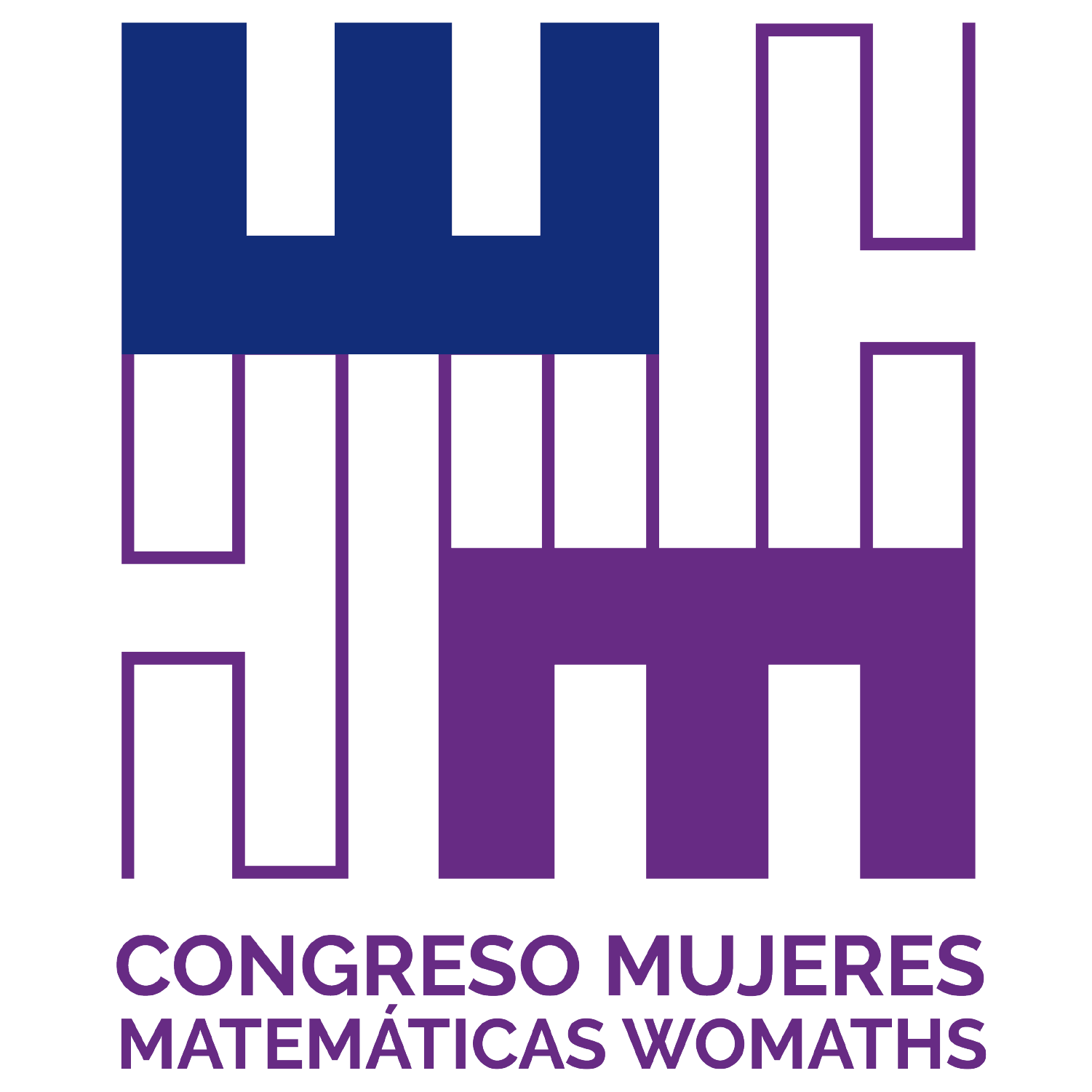 Address
Pontificia Universidad Católica de Chile - Campus San Joaquín - Av. Vicuña Mackenna 4860, Macul, Región Metropolitana, Chile
7820436 Macul
Región Metropolitana
Chile
Name of the Organisation
Pontificia Universidad Católica de Chile; Universidad de Santiago de Chile; Universidad de Chile