Basic
All events should be organized virtually or locally. As organizer, please feel free to adapt the event to the context of your work environment. We encourage various forms of events ranging from invidividual or collective film screening, breakfast, lunch, tea, receptions, round-tables,  exhibitions etc. around May 12th.
Several ideas
Here are some ideas for events you might organize.
Because of the Covid 19 crisis, organizing collective events with physical presence might  be difficult this year. But it is also possible to organize events differently and virtually.
Secrets of the Surface, the Mathematical Vision of Maryam Mirzakhani
Secrets of the surface, the Mathematical Vision of Maryam Mirzakhani is a very recent film of George Csicsery. Filmed in Canada, Iran, and the United States, it examines the life and mathematical work of Maryam Mirzakhani.
To watch the film during the Covid 19 crisis, you can apply for a free individual or collective screening (only once, in the period 1st April – 15 May 2020), taking advantage of the special agreement between Zalafilms and May12 Initiative.
And when the Covid 19 crisis is over, please ask your institution to purchase the DVD, if possible. You will then be able to project it as many times as you wish and enjoy extra bonuses.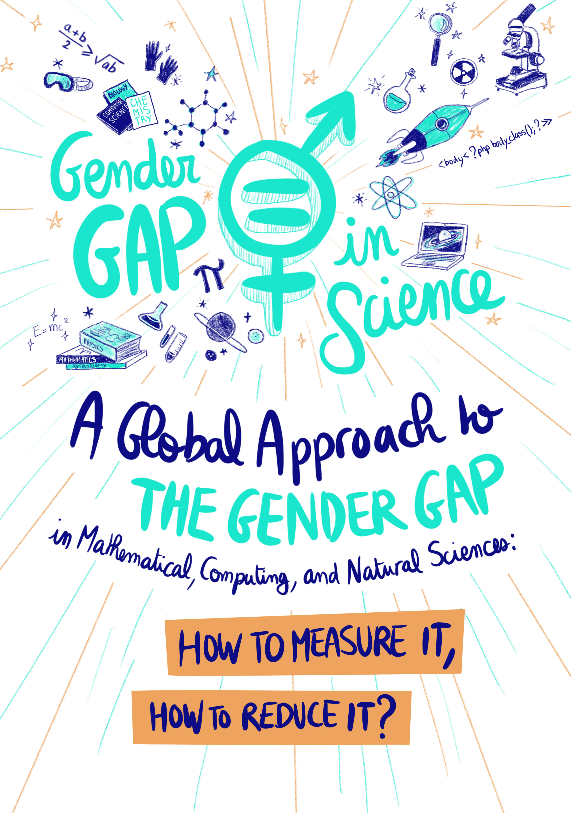 Disseminate the results of the Gender Gap in Science Project
The project "A Global Approach to the Gender Gap in Mathematical, Computing, and Natural Sciences: How to Measure It, How to Reduce It?" completed its three years term and the Gender Gap in Science Book is now online here.
An 8 pages summary in English, French, Spanish and Chinese and presentation slides are available here. Other promotional material such as a poster, will be available soon.
Feel free  to disseminate them to your contacts or to organize round tables, only for mathematics or associated with other sciences.
Celebrate Florence Nightingale
May 12 2020 is the bicentinary of the birth of Florence Nightingale !
Florence Nightingale(12 May 1820 – 13 August 1910) was an English social reformer and statistician, and the founder of modern nursing.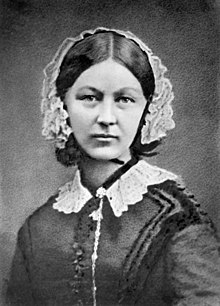 Journeys of Women in Mathematics.
The short (20 minute) film Journeys of Women in Math has been created by the IMU Committee for Women in Mathematics, filmed and edited by Micro-Documentaries, and all made possible by a grant from the Simons Foundation. For more information on the film, please see here. Showing this movie is free.
You could disseminate the link to your contacts or organize a projection of it in your university.
Remember Maryam Mirzakhani exhibition
Curator: Thais Jordao. Designer: Rafael Meireles Barroso.
Remember Maryam Mirzakhani is an exhibition with 18 original posters. This exhibition opened at the (WM)², the World Meeting for Women in Mathematics, and remained open during ICM 2018.

If your institution is interested in hosting the exhibition, you can consult the rules of use and contact CWM at exhibition-cwm@mathunion.org.
Mathematical fair
Idea: Marie Lhuissier
A mathematical fair is an informal format for a mathematical seminar. It goes as follows: anybody who comes to the seminar can bring with her/him a little mathematical story, an object, a theorem... to share in 5 minutes. All the potential speakers take a card with a number, and the same set of cards is put in a hat. Then the order of speakers is chosen randomly. Every story lasts only 5 minutes (set the alarm!) and then, 1-2 questions follow. In this manner, usually 7-8 speakers can present their mathematical stories in one hour. Doing this is a lot of fun!