Date & Time of the event(s)
Description and practical details
ICMS present a film launch and international panel discussion for May12: a celebration of women in mathematics.
2018, the uplifting movie "Faces of Women in Mathematics" was released for International Women's Day, raising the profile of women mathematicians around the world. Three years after this movie and after over a year of pandemic, this follow up film presents words and images of women in mathematics, sharing their experiences during the pandemic.
This pandemic has indeed made women, and in particular women in mathematics, more invisible than ever and we hope that this project will contribute to letting them be heard and seen.
The film will be launched on the morning of May 12, for you to watch at your own convenience.
A panel discussion involving female mathematicians from around the world who participated in both films will take place online at 16.00 BST (17.00 CET).
Panellists include:
Irina Linke, Filmmaker, Germany
Elisabetta Strickland, Italy
Jyoti Upadhyaya, Nepal
Alicia Dickenstein, Argentina
Olubunmi Fadipe-Joseph, Nigeria
Sylvia Paycha, France

https://www.eventbrite.co.uk/e/words-of-women-in-mathematics-in-the-time-of-corona-tickets-153855675467
Event visual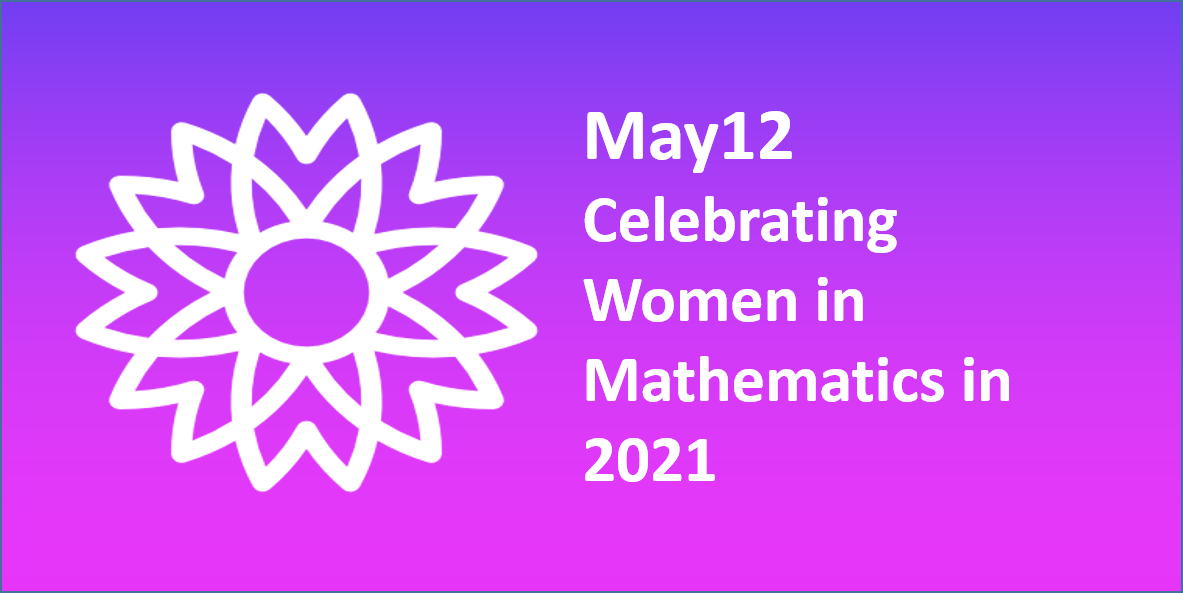 Address
ICMS, The Bayes Centre
47 Potterrow
Edinburgh
EH8 9BT
United Kingdom
Name of the Organisation
ICMS